Contemporary & Modern Furniture Stores in Utah
San Francisco Design is Utah's leader in contemporary & modern home furniture, with furniture stores in Salt Lake City and Park City, UT. We travel the world to bring you the finest in modern home furniture and contemporary design. Whether you're looking for unique furniture or a completely new interior design, San Fran Design here to help you realize your dreams.
Our Locations
Contemporary & Modern Furniture Near You
Salt Lake City Furniture Store
With two furniture stores in Salt Lake City and Park City, a breathtaking online store, and professional interior design consultants, we offer an exceptional selection of unique high-end, luxury, modern home furniture and contemporary decor to create the perfect environment for your Utah home.

Home Furniture & Decor
Contemporary Style for Your Modern Home
Styling a modern home can be achieved through simplicity, but simplicity doesn't mean boring. A contemporary home can be full of color and create a lively atmosphere. Modern interior design usually means clean lines, a neutral color palette, and geometric shapes. But with the growth of contemporary home designs over the past few years, modern can mean a warm, inviting space that can be completely stylish. As a leading Utah furniture store in Park City and Salt Lake City, our showrooms have the finest modern living room and dining room furniture.
Shop Now
Modern Office Furniture
Your Source for Home Office Furniture in Utah
Reimagine your office space with contemporary office furniture that creates a home office that is just as spectacular as the rest of your home. Modern home office furniture is our specialty. Let our unique home office furniture selections inspire you to create a fantastic, productivity-boosting workspace today. From modern office chairs to contemporary desks, bookcases, and more, our selection of office furniture can't be beat! Shop office furniture online or visit a San Francisco Design furniture store in Salt Lake City or Park City today!
Shop Now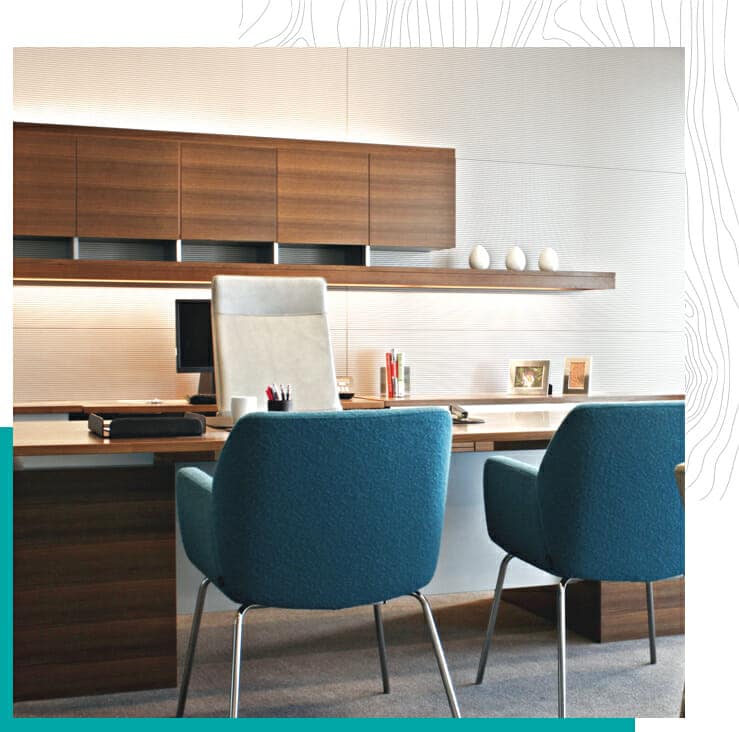 Make It Modern
Full-Service Interior Design Firm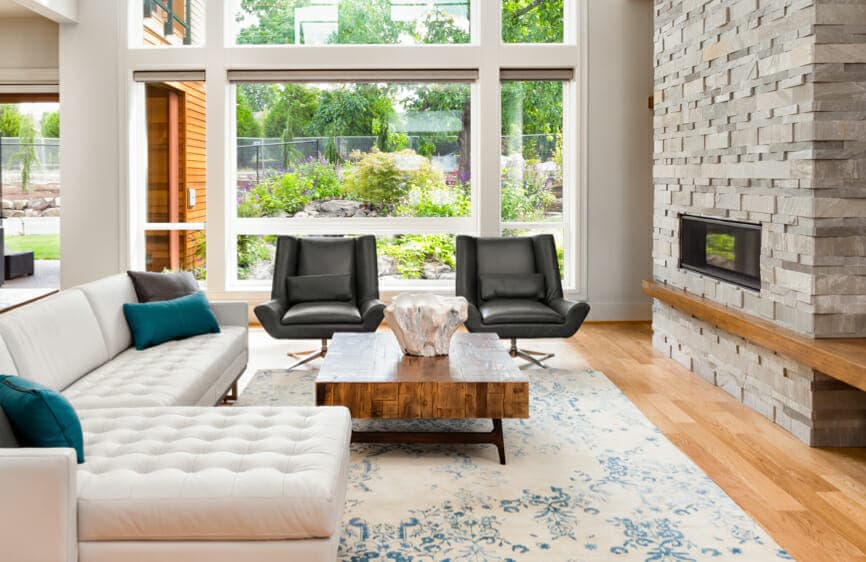 Interior Design Services
San Francisco Design provides professional interior design services across Utah, employing some of Utah's finest modern interior designers. One of our full-service interior designers will visit your home to take accurate measurements of your living space and sit down with you to discuss the style, color, budget, and schedule. We provide customized interior design plans so you can visualize your home's new interior before any furniture is purchased. Schedule an appointment today!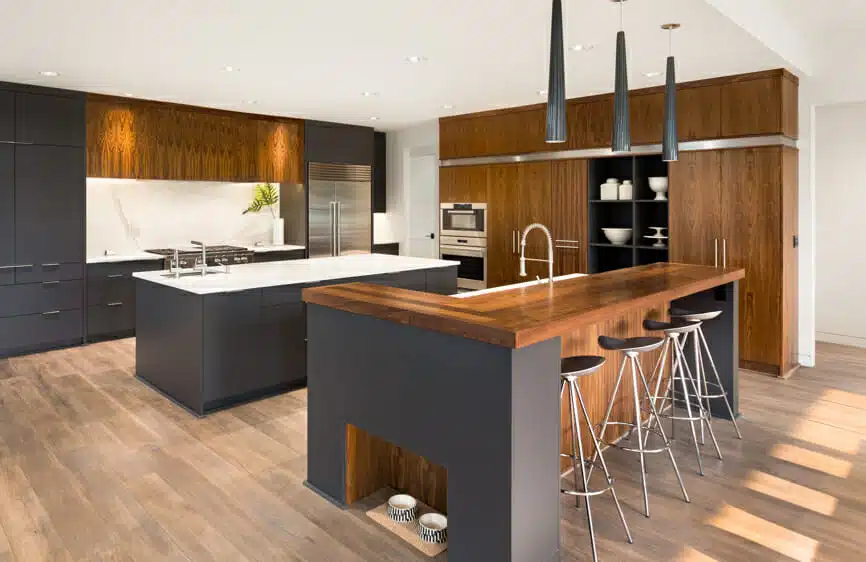 E-Design Virtual Interior Design Services
Our e-design virtual interior design services offer online interior design, no matter where you live. Provide us with pictures, measurements, or blueprints, and we can video chat to get the exact feeling you want your home's interior design to convey. Then, a professional interior designer will create a personalized design plan for your space, allowing you to visualize your new interior design without ever leaving your home! Get started with e-design interior design services at San Francisco Design.
Make It Yours
Offering the leading selection of contemporary & modern furniture in Utah. Stop by our Salt Lake City furniture store or Park City furniture store today!
Learn More
Sign Up for
Our Newsletter