Contemporary & Modern Home Furniture Store
Here at San Francisco Design, modern and contemporary furniture design is our passion. We travel the world to bring you the finest offerings in furniture and design. Whether you are looking for a single item or a new home environment, we are here to help you realize your dreams.
Our Modern Furniture Has Been Inspiring Beautiful Homes Since 1981
San Francisco Design has been the contemporary and modern furniture design leader for Salt Lake and Park City. With two beautiful Utah furniture showrooms, a breathtaking online store, and 8 friendly and knowledgeable professional interior design consultants, we offer an exceptional selection of high-end furniture to create the home environment you desire.
Learn More
Home Furnishings
Contemporary Furniture to style your modern home
Styling a modern home can be achieved through simplicity, however simplicity does not mean boring. A modern home can be full of color and create a lively atmosphere. Modern design usually means clean lines, a neutral color palette and geometric shapes. But with the growth of modern home designs over the past few years modern can mean a warm inviting space that can be completely stylish.
Learn More
Office Furniture
furnishings for professional home office environments
Just because it is your office doesn't mean it cannot be just as spectacular as your home. We are spending more and more time in our offices and we need them to be a reflection of our home. Modern office furniture is our specialty, let us help you create a wonderful office space for your home office or your work office today. Shop our modern office furniture online or visit one of our showrooms to learn more.
Learn More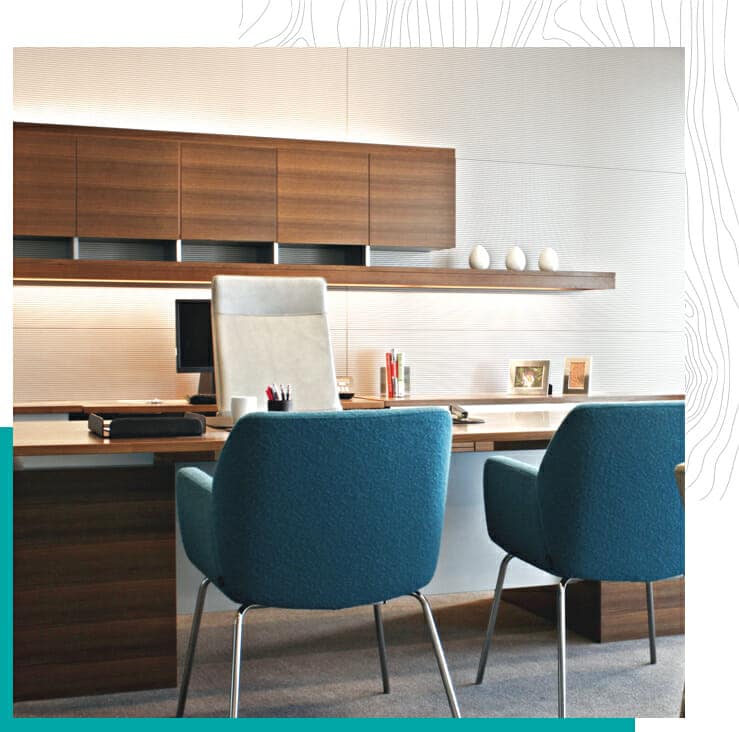 Make It Modern With
Our Interior Design Services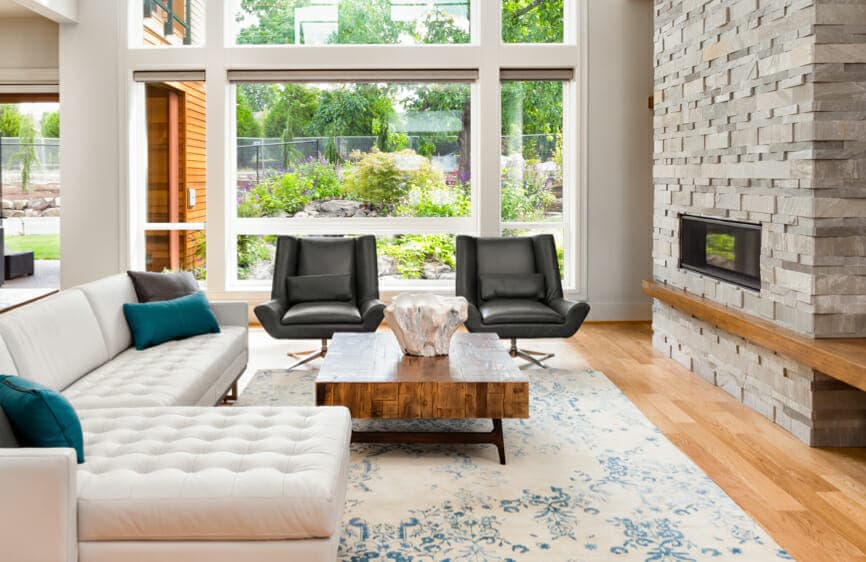 Full Service Design
Here at San Francisco Design we offer full service interior design options. We employ some of Utah's finest contemporary designers. When you walk in to San Francisco Design you will be greeted by one of our designers, who will come out to your home take accurate measurements of your space as well as sit down with you and discuss the style, color, budget and time frame. We will offer a personalized design plan for your space allowing you to visualize your home before any furniture is purchased.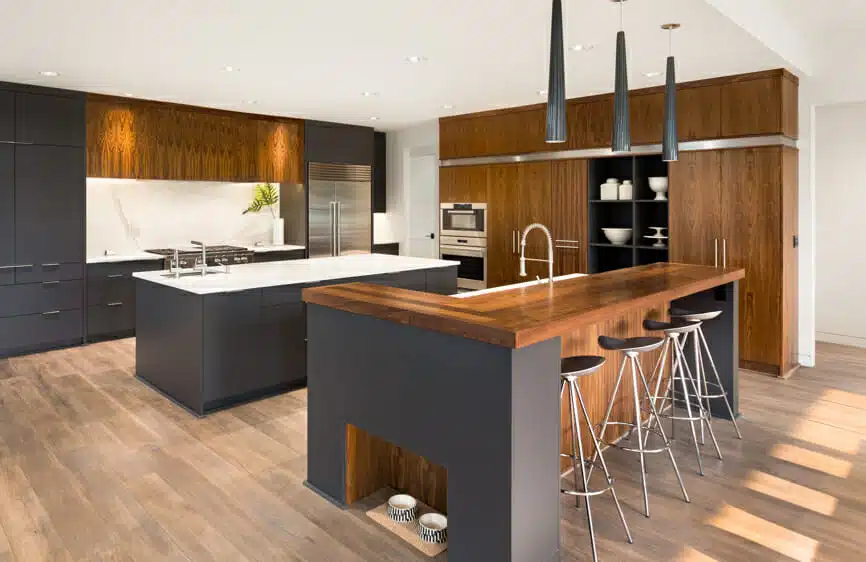 E-Design
Do you live too far to make the drive into one of our locations? Well, that is no problem as we can help you no matter where you live. Simply provide us with pictures, measurements or blue prints and we can video chat with you to get the exact feeling you want your home to convey. We will offer a personalized design plan for your space allowing you to visualize your home before any furniture is purchased.
Make It Yours
Offering the leading selection of contemporary furniture and home furnishings in Utah.
Learn More
Sign Up for
Our Newsletter