Salt Lake City Furniture Store
Modern Furniture Store in Salt Lake City, UT

Modern Furniture Store in Salt Lake City, UT
Whether you're looking to upgrade your existing furniture or outfit your home in a completely new style, San Francisco Design has the contemporary home furnishings for you. Our Salt Lake City Furniture Store offers the finest in timeless furniture and modern decor that stand out from the rest.
San Francisco Design is not just another furniture store. In fact, we are renowned throughout the nation as a destination for unique modern furniture and contemporary office furniture. Our Salt Lake showroom boasts 20,000 square feet of hand-selected furnishings and home decor for the modern home or office in Utah. With a team of design experts that travel the world in search of the leading modern styles, we have curated a selection of contemporary furniture that can't be found anywhere else. Best of all? Many of our pieces can be custom-built to fit your unique style and preference—crafted for you, and you alone.
From modern dining tables to contemporary home office furniture, San Francisco Design has everything you need to transform your space. Regardless of the styles you choose, we are confident that you will love to come home to your new furniture every day.
Along with our selection of modern and contemporary furnishings, our SLC location is home to Utah's favorite modern interior designers, intimately familiar with the intricacies of contemporary interior design. Let our experts help you with a remodeling project or a full redesign of your home. With our help, you can create the modern space you've always dreamed of.
Conveniently located on Highland Drive in Sugarhouse, our Salt Lake City furniture store is only a short drive away! Visit us today to find your unique look and style or contact us to learn more about our outstanding interior design services.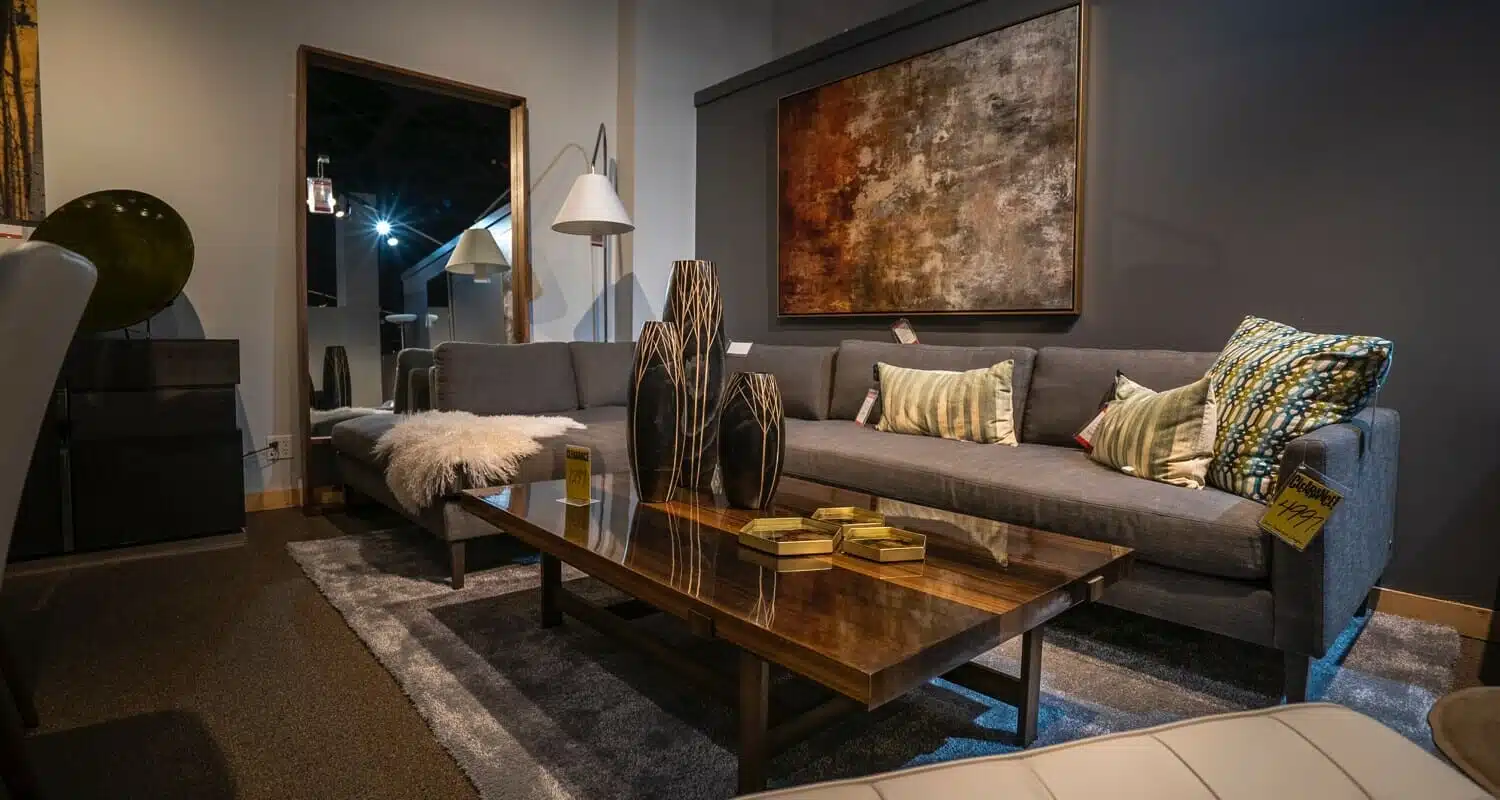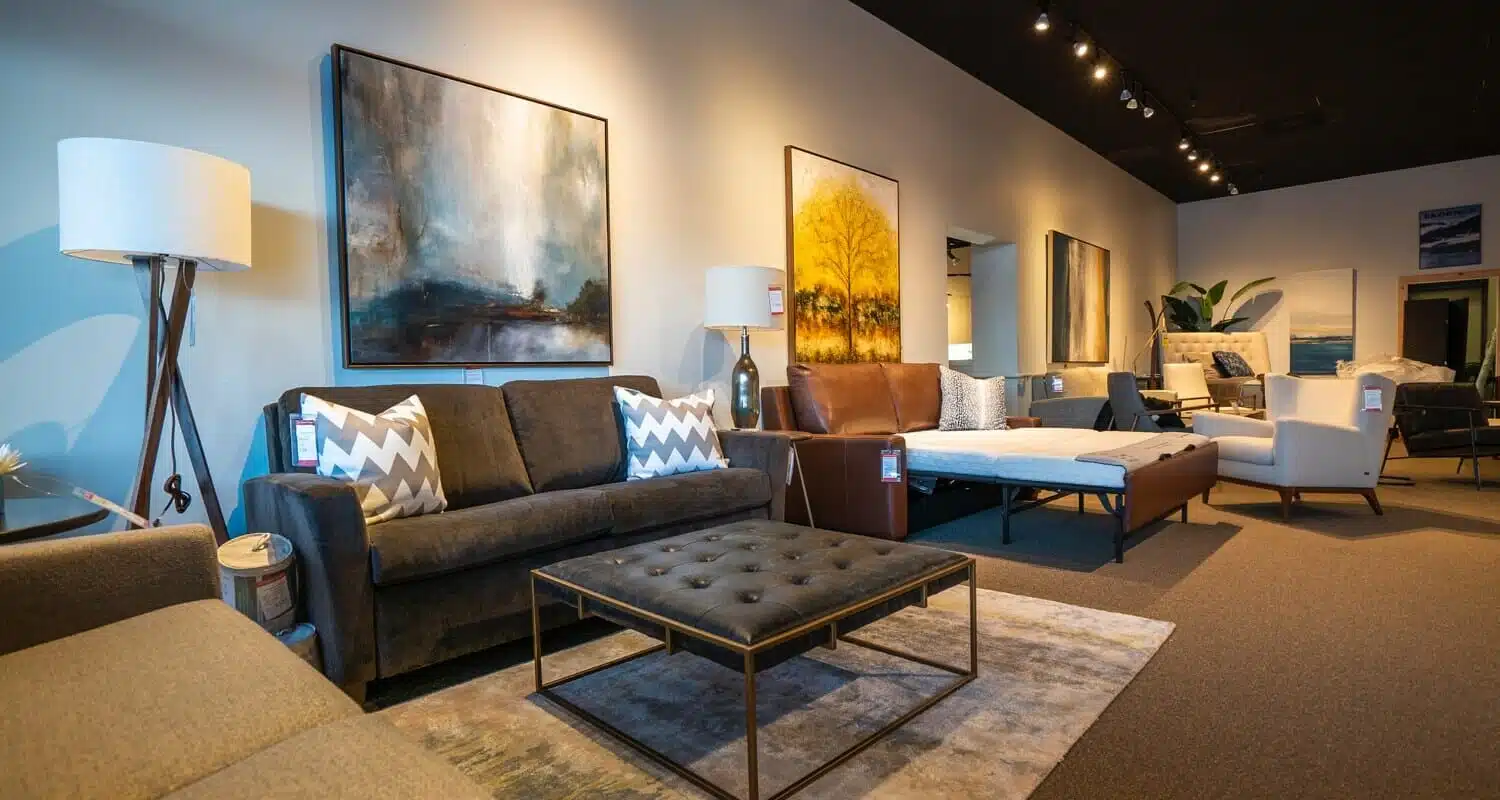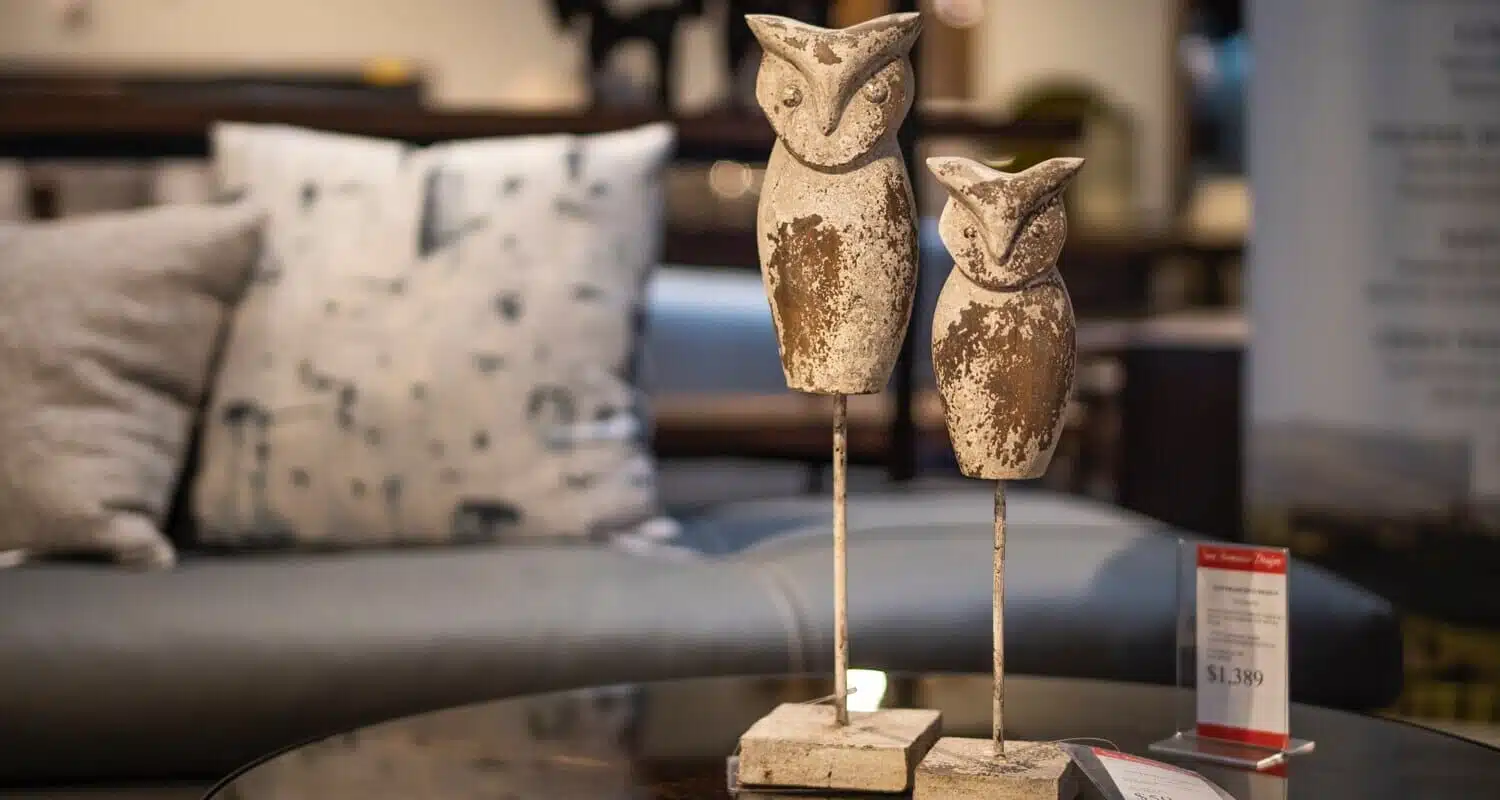 "Our designs have evolved over the years, but never our core belief to bring Utah the best there is in design, with quality and value being paramount.

Salt Lake Location
Related Blog Posts
Three Reasons You Should Stop By Our Salt Lake City Furniture Store Today
Fussy. Tired. Outdated. Do these terms describe your interior space? Or are you building a…
How to Shop for Modern Office Furniture: A Guide
Shop at Our Salt Lake City Furniture Store When the COVID-19 pandemic started, many businesses…
Make It Yours
We offer the leading selection of contemporary and modern furniture in Salt Lake City, Utah.
Learn More
Sign Up for
Our Newsletter