Locations
Visit our Furniture Store in Salt Lake

Salt Lake's Home for Modern Furniture
Our Salt Lake showroom boasts 20,000 square feet of hand-selected furniture for the modern home in Utah. We travel the world to bring you the finest selection of modern styles that you will love to come home to every day. With 5 of Utah's best modern interior designers, we can help you with that one room you have been looking to change or a full redesign of your home. With a convenient location on Highland Drive in Sugarhouse we know you will find the style you are looking for!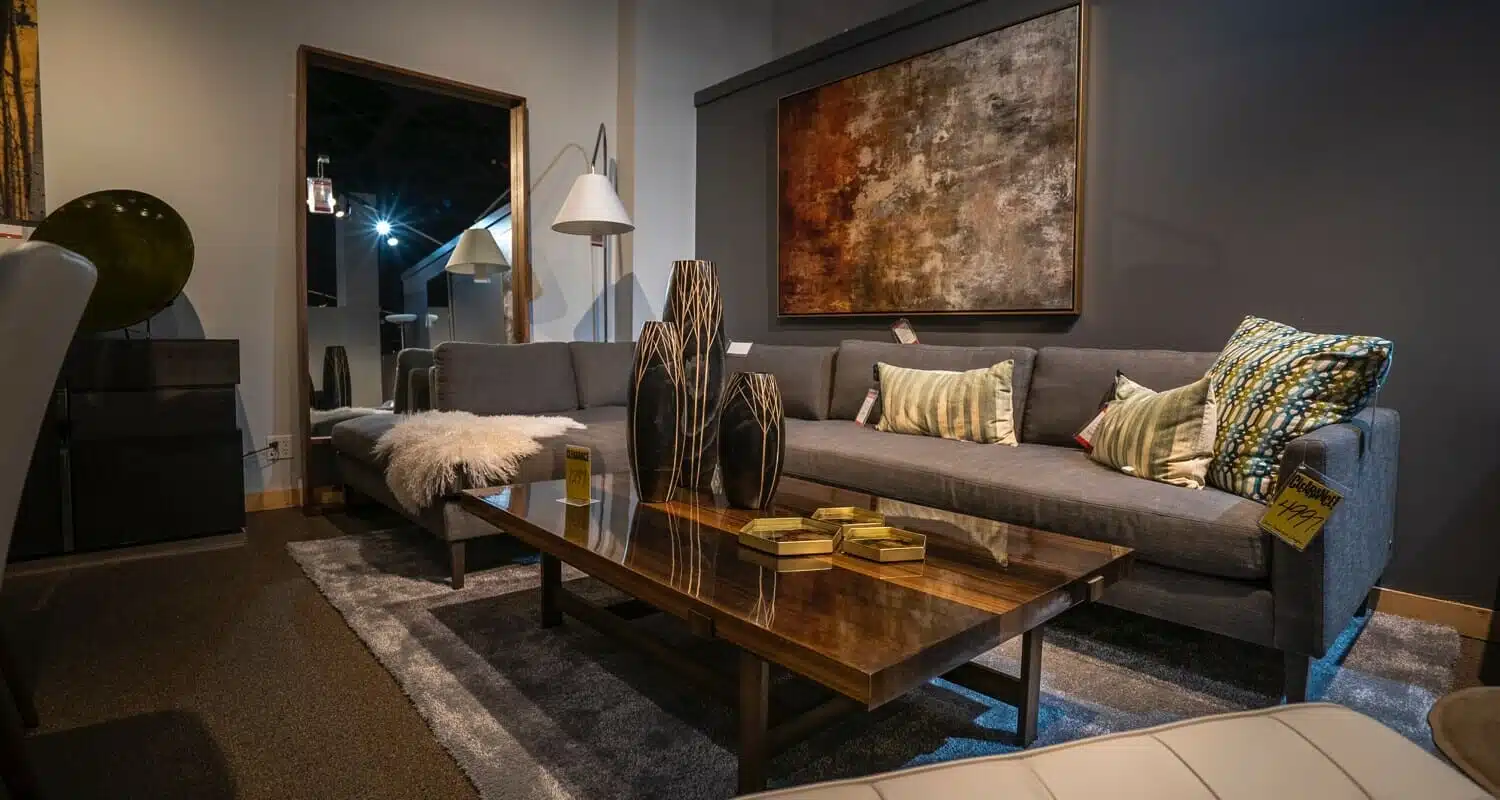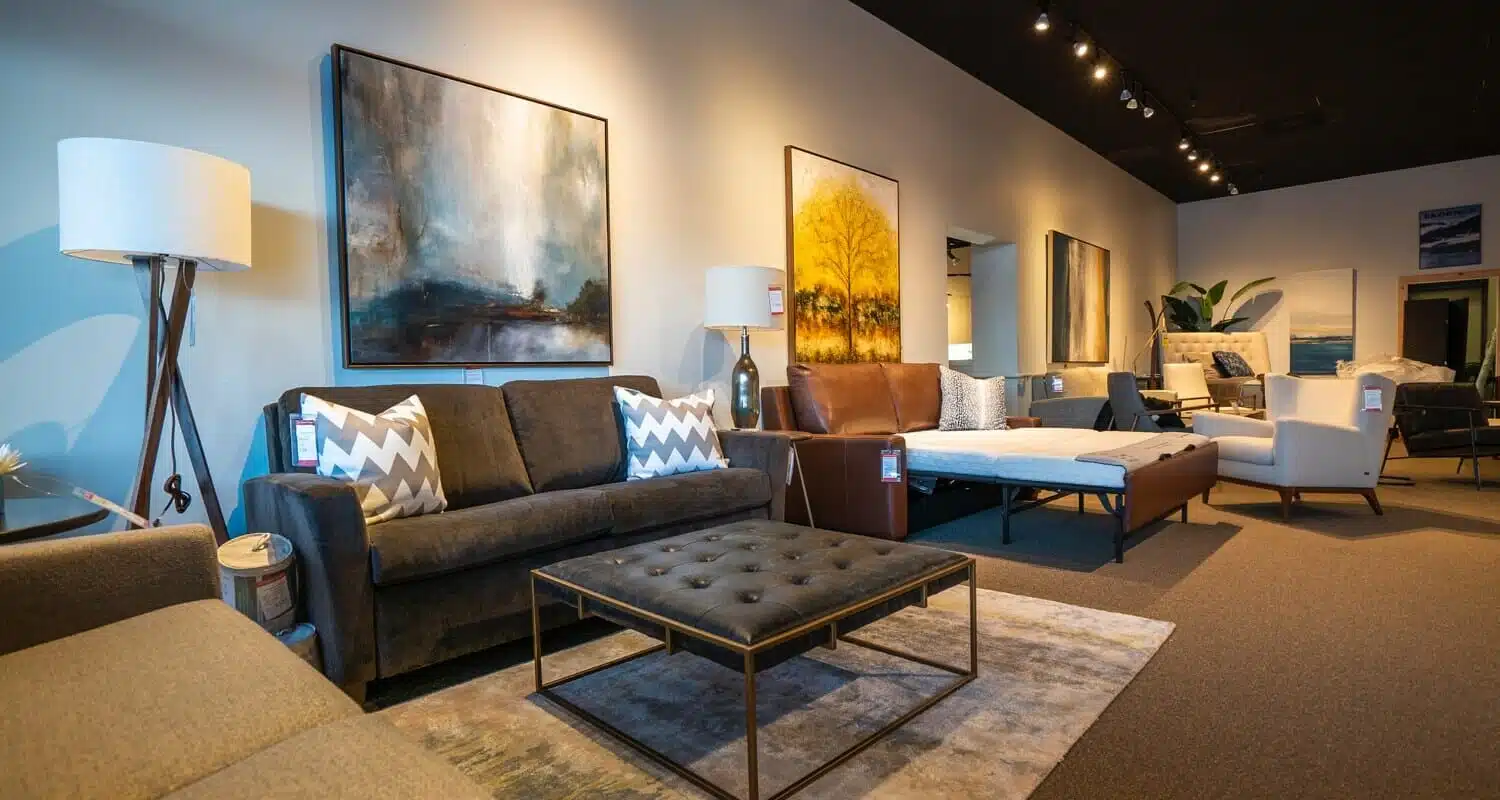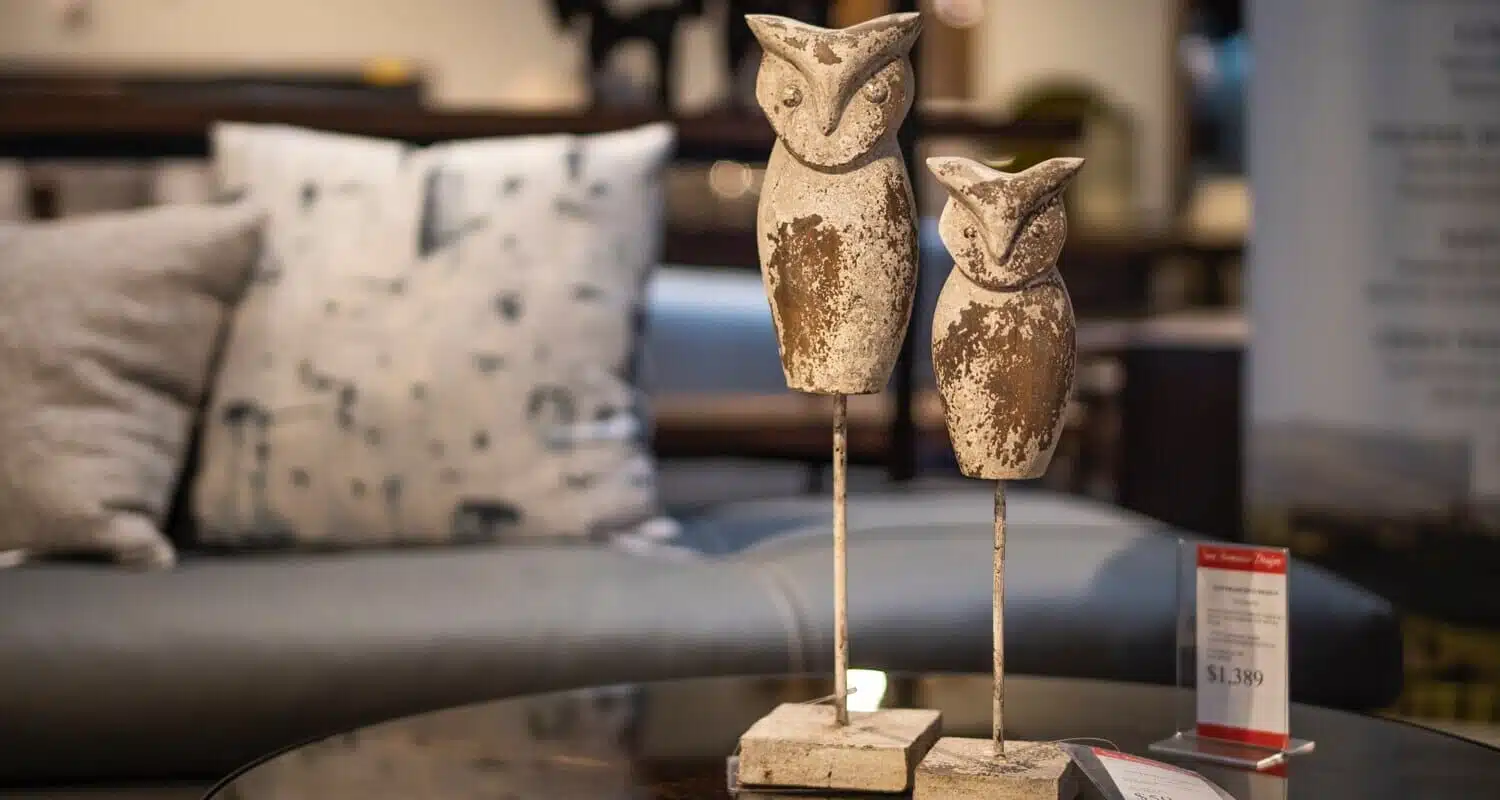 "Our designs have evolved over the years, but never our core belief to bring Utah the best there is in design, with quality and value being paramount.

Make It Yours
Offering the leading selection of contemporary furniture and home furnishings in Utah.
Learn More
Sign Up for our
Our Newsletter