Locations
Visit our Furniture Store in Park City

Visit Our Store in Park City
Give your space the modernized look of your dreams at our Park City furniture store. Whether you are redecorating your second home in the mountains or looking for an update at your Park City office, San Francisco Design has everything you need. Visit us today to find your next unique style.
Park City's Home for Mountain Modern Furniture
Park City is home to some of the most exciting homes in the state (along with some of its best snow). Let us make your home into the modern mountain dwelling of your dreams at our Park City Furniture Store. Our location in Park City includes an intimate showroom that provides a look into the transforming style of a modern mountain home. Not only can you find some of the best furnishings on the market in our showroom, but our hand-picked furniture from around the world, as well.
Along with our office and home furniture, our Park City showroom also includes three of Park City's finest mountain modern interior designers. Let them help you select the one piece your home needs, or they can help you redesign your home to create your dream living space. Our Park City furniture store is conveniently located on Bonanza Drive in the heart of Park City, making it easy to identify for every member of your family. Visit us today, and we know you will find the style of your dreams!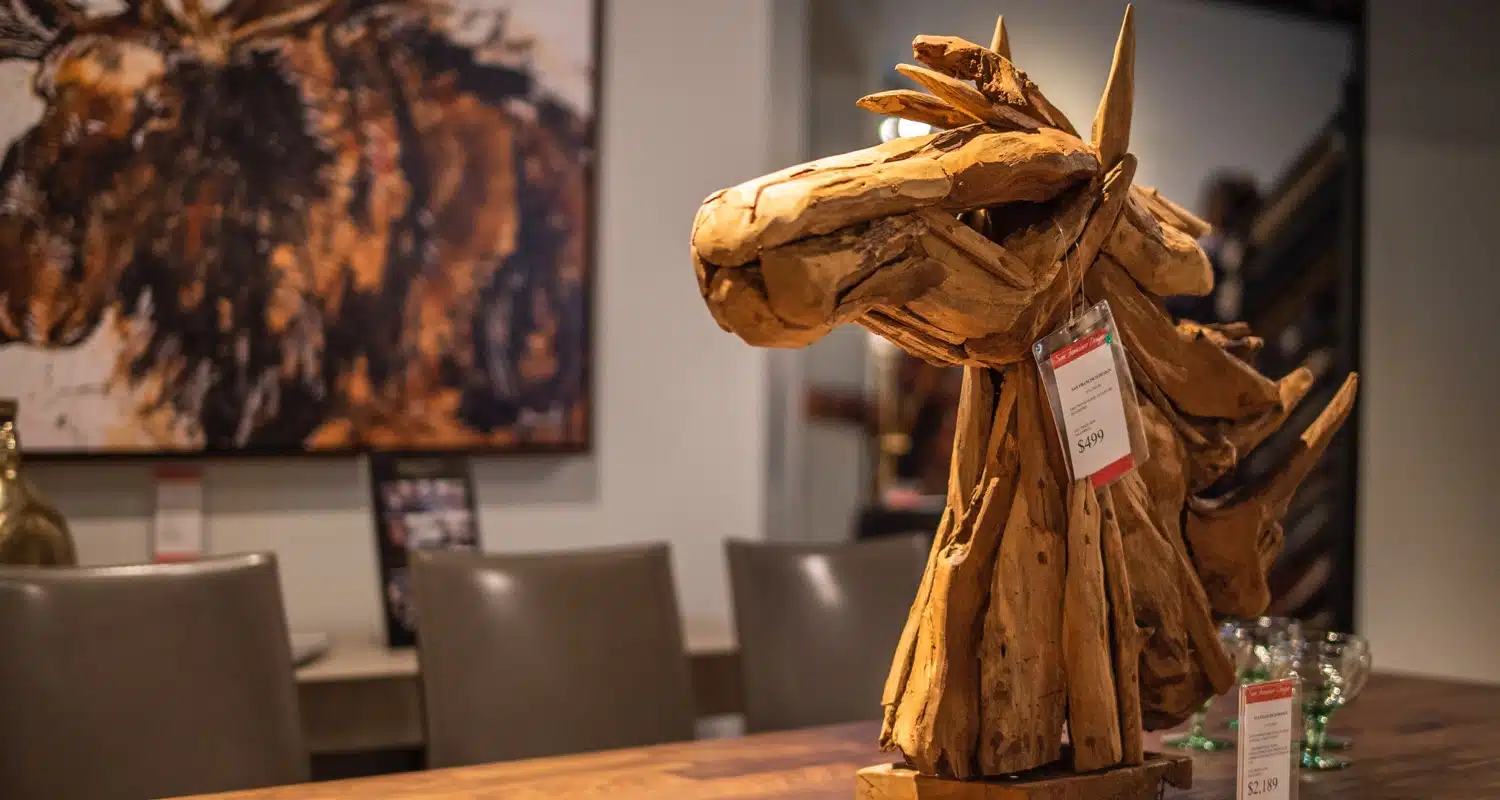 "Our designs have evolved over the years, but never our core belief to bring Utah the best there is in design, with quality and value being paramount.

Make It Yours
Offering the leading selection of contemporary furniture and home furnishings in Utah.
Learn More
Sign Up for
Our Newsletter